Recycling Center
Pro Waste Recycling accepts a wide variety of materials through its single-stream commercial recycling programs. Generally, fiber materials such as cardboard, office paper, and newspaper are the most commonly recycled materials. Other materials such as plastics, metal, as well as high-grade papers generated from printing companies are recyclable. We are here for all your recycling needs Commercial, Industrial, Residential Recycling needs. Pro Waste Services can service varieties of materials from your site, by roll-off containers varying in sizes of: 4, 8, 10, 15, 20, 30 and 40 yard containers.
Recycling Items Accepted
Cardboard: cereal boxes, pizza boxes, paper towel cores, beverage holders
Paper Shredded (must be bagged)
Metal: aluminum, tin, steel kitchen cans, aluminum pie plates, and trays
Plastic: #1 and #2
Car tires
Truck tires
Tires with rims
CRT Components Televisions and Computer Monitors contain a cathode ray tube (CRT). A CRT in a TV or monitor can contain from 1.5 to 6 pounds of lead. Lead is a toxic substance that can potentially contaminate our water if lead-containing products are disposed of in landfills.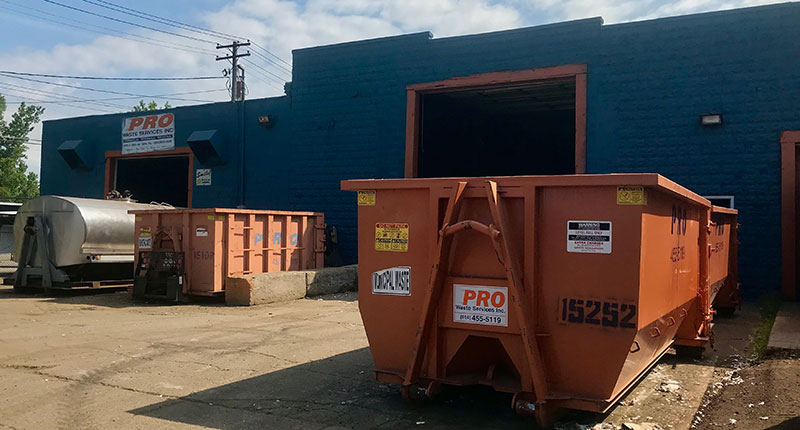 Glass Recycling Service
Visit Prism Glass Recycling for available recycling options near you. Pro Waste is the primary hauler for prism recycling dumpsters, which are then further recycled at our recycling facility.
If you have more questions about recycling materials, give us a call at (814) 455-5119 and someone will be happy to assist you.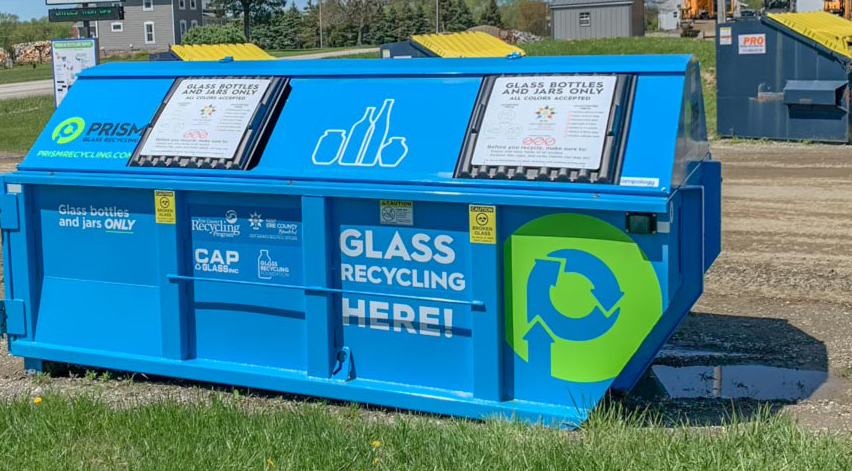 Recycling Items NOT Accepted
Light bulbs
Dishes
Pyrex
Pots and pans
VCR tapes
Tools
Plastic bags
Magazines
Soft cover books/Phonebooks
Plastic wrap
Egg cartons
Lids
Recyclables containing food waste
Paints or oils
Styrofoam
Hazardous materials
Have more questions about our recycling center or materials we accept, click the button to contact us below or call us at (814) 455-5119 and someone will be happy to assist you.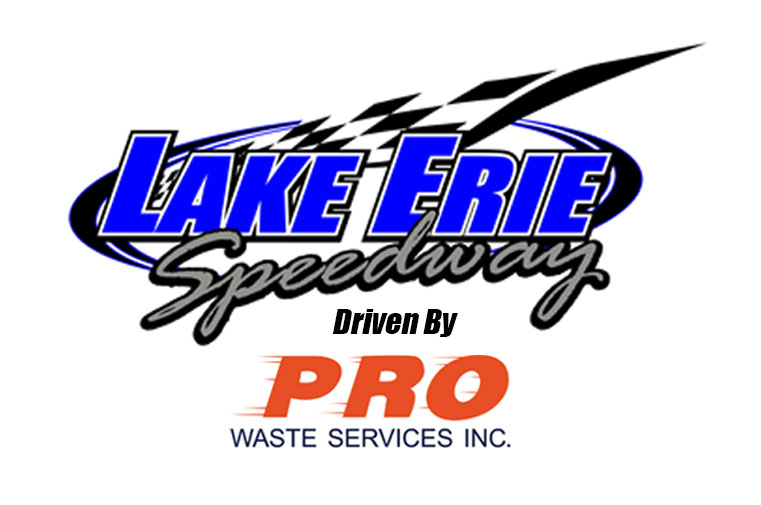 2023 Partnership
We are excited to have two family-owned businesses come together and build towards the future. Lake Erie Speedway Driven by Pro Waste will hold various events throughout the spring and summer season. Click below to get involved in the events.

We have over 75 years of combined family experience. Great service is a problem and we are here to fix that problem by offering fast and reliable service to all our customers. We want you to experience the PRO level of service.
Copyright © 2023 Pro Waste Services, Inc.
Copyright © 2023 Pro Waste Services, Inc.