Containers for all Your Waste and Recycling Needs
Pro Waste Services Inc. offers various size dumpsters for proper garbage and waste disposal. From our small 95 gallon totes to industrial size 42 yard compacting dumpster and everything in between. Whether you are the weekend warrior doing some spring cleaning or you own a construction company, Pro Waste has the solution for you! Providing fast and reliable service so you can complete the job on time.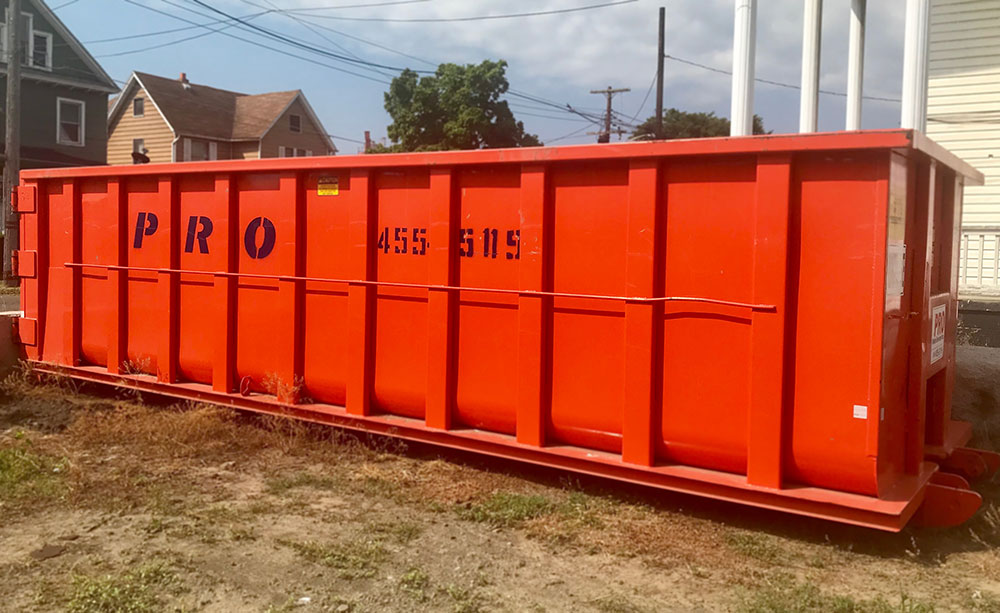 For any sized project: small, medium, or large, Pro has the specific containers for your job at the time you need. Click below to view all dumpster sizes and a short description.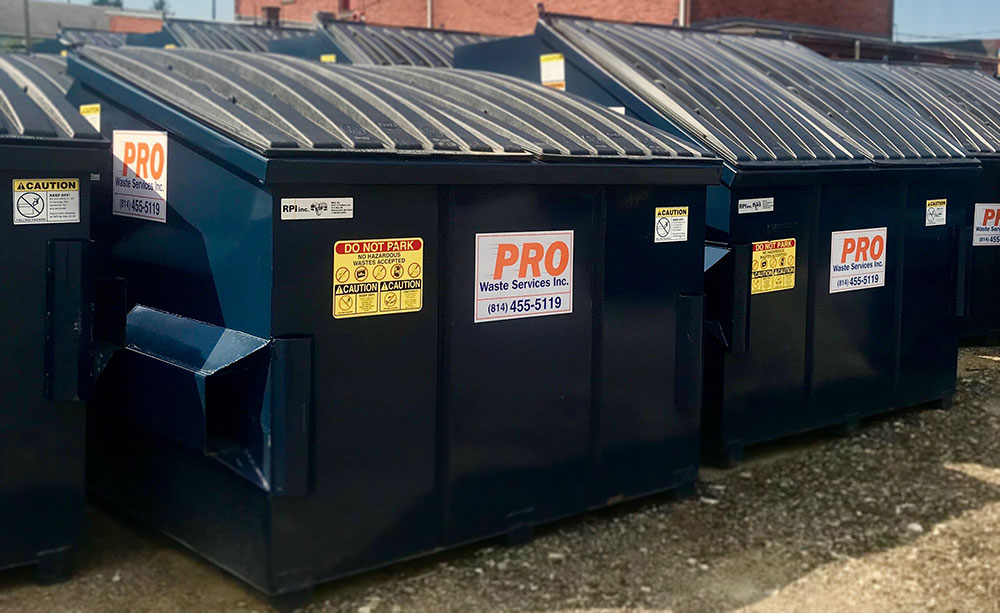 Whether it's commercial, industrial, or residential, Pro Waste will provide you with the appropriate front load containers needed for your businesses waste and recycling needs.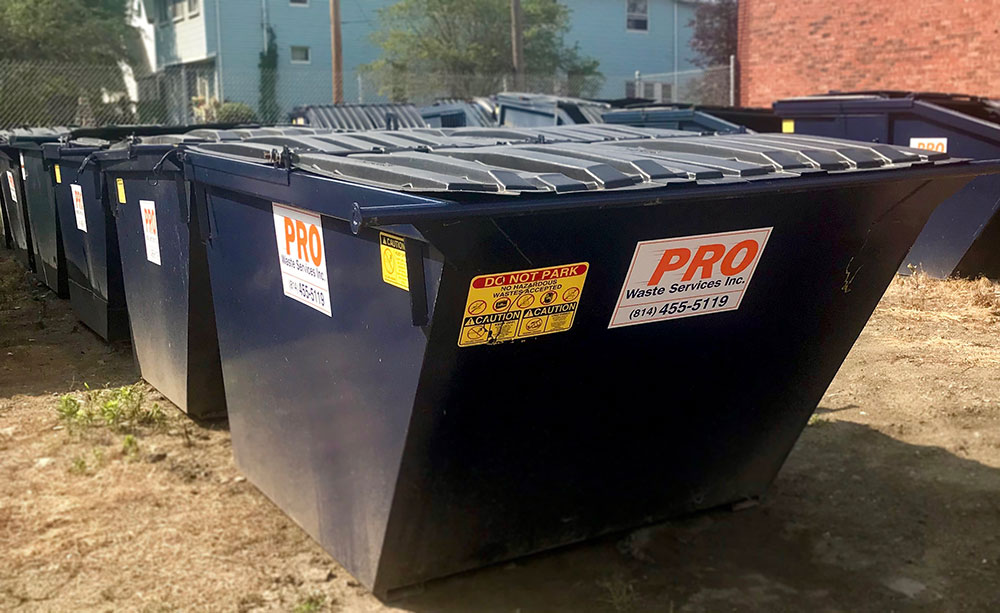 We will pick the most efficient rear load container for any commercial, industrial or residential use. Taking into consideration the environment of your business and both the driver and publics safety.

We have over 75 years of combined family experience. Great service is a problem and we are here to fix that problem by offering fast and reliable service to all our customers. We want you to experience the PRO level of service.
Copyright © 2023 Pro Waste Services, Inc.
Copyright © 2023 Pro Waste Services, Inc.